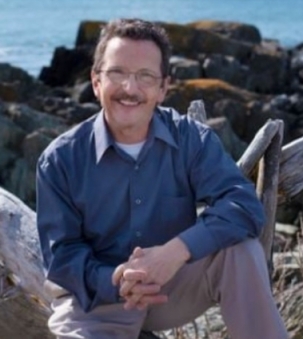 Doug Dauphinee
Professional REALTOR®
Coldwell Banker Select Realty Brokerage
Coldwell Banker is pleased to announce the addition of Halifax native Doug Dauphinee to the firm.

After graduating from Dalhousie University, he moved to Calgary and worked in the oil and gas industry as a well site geologist in western Canada and on offshore projects in Atlantic Canada and overseas. In his spare time, he worked on home renovations and construction in and around Calgary for various contractors.

After years of travelling from Calgary to visit back east, in 2020, Doug and his wife, Cate, decided it was time to return to New Brunswick in order to spend more time with family. From their home base in St. Andrews, they enjoy the East Coast lifestyle ( note the pic), fast games of ball hockey with their grandchildren and spending time with family near the beaches of Cap Pele in the summertime. Doug is looking forward to a new adventure in Real Estate having always enjoyed helping others with getting things done, and now he is very pleased to be able to use his skills to help people find their 'perfect home".