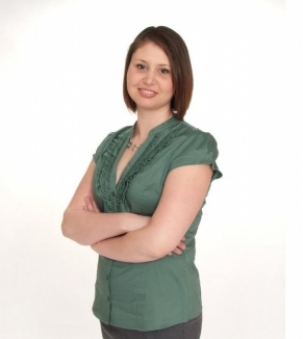 Amanda Mckenna
Coldwell Banker Select Realty Brokerage
Amanda McKenna was raised in the Kingston Peninsula. She moved to Fredericton in 2001 to pursue a degree in psychology and criminology and would end up staying in the capital for 11 years. During her final two years there, she worked as a licensed realtor and certified stager and redesigner. She sold real estate for a small independent company as well as a national company, and was the suite designer for Premiere Executive Suites. She returned to the Saint John area in 2012.
Enthusiastic, high spirited and imaginative, Amanda sees life as full of possibilities. She is an avid DIY'er and house flipper/ renovator. She has a creative streak and doesn't mind getting her hands dirty. Amanda loved small businesses and people who are passionate about their business and ideas. Her passion for business has led her to work mostly for small businesses and as an entrepreneur.
Amanda now resides "home" in the Kingston Peninsula with her husband Patrick and three daughters. She loves living in the country and being surrounded by family and childhood friends.
An introvert turned extrovert, Amanda is a sociable and outgoing person that prides herself on being genuine and open. She is always up for chatting about business, DIY projects, real estate and more. Feel free to connect with her on Twitter, LinkedIn or Facebook!