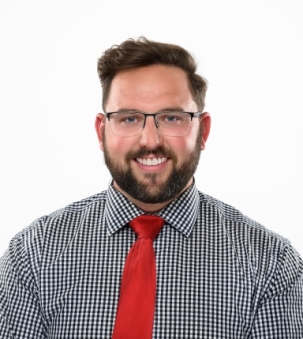 Andrew Baskin
Professional REALTOR®
Coldwell Banker Select Realty Brokerage
About Andrew
Andrew Baskin has been a multi-award winning agent since his second year in real estate at the age of 21. Andrew was the recipient of Coldwell Banker International Diamond Society Award in 2012, Coldwell Banker International President's Circle Award in 2013, and most recently the Coldwell Banker International Diamond Society Award for production in 2014. Andrew has also achieved the rank of Number #1 Sales Associate in New Brunswick in both 2013 and 2014.
Currently 26-years-old , Andrew has sold more than 100 properties. He is also an avid real estate investor; Andrew has owned eight homes, renovated/flipped four, and has built a real estate rental portfolio consisting of four homes and a 12-unit complex. Andrew plans to further expand and develop his business.
Andrew is always trying to find his clients the best deal on the market, and has sold more than 40 bank repossessions and estate sales in the past five-and-a-half years. His first listed home and subsequent sale consisted of an estate sale located in Quispamsis, requiring more than $100,000 in renovations. This sale and the countless that followed allowed Andrew to gain insight on local market activities and trends. His goal is to build rapport and relationships with his clients, with the primary focus being the best interest of his clients.
On a personal level, Andrew grew up just outside of Sussex NB, in the local service district of Plumweseep. He has a three-and-a-half-year-old daughter, Melody. Melody enjoys her special "Friday Work Day" with her Dad, and Andrew loves spending time with his special girl! She is the reason why Andrew will never quit and will give his career everything he has; to provide her a strong and resilient father figure backed by integrity.