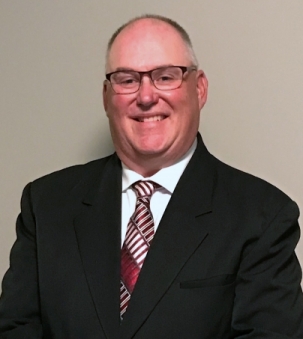 Aaron Cole
Professional REALTOR®
Coldwell Banker Select Realty Brokerage
506-847-0522

506-869-0216

506-847-0524
About Aaron
Aaron first considered a career in real estate fresh out of high school in 1990 but needing to earn a buck to pay the bills, he took a job in direct sales with the idea that it would be temporary. Some 30 years later, he's still selling and loving it. Having turned 50 this year, Aaron decided that he's waited long enough for the career he has always wanted - Real Estate.

Beyond his passion for sales, Aaron, to put it mildly, is a golf enthusiast. A member of the local Hampton Golf Club, he sports a 3 handicap. Now, for those who don't know much about golf, or can't hit a fairway on our best day, a "3 handicap" is some seriously good ball striking. If he's not on a golf course, you may find him at a local race track watching the cars and stars of the Maritime Pro Stock Tour. He also fancies himself an amateur photographer and loves to travel with his wife Paula taking pictures of the beauty that surrounds us.

Eager to begin his career in real estate, Aaron will lean on his sales experience and strong work ethic to help families find the home that's perfect for them. For Real Estate (or golf advice), he can be reached at 869-0216.